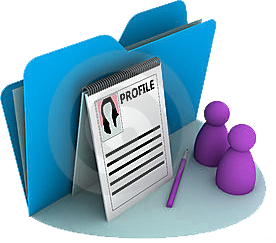 Hi-Tech Alloy Wheels Limited ("the Company") was incorporated in Pakistan on January 13, 2017 under the Companies Ordinance, 1984. The registered office of the Company is situated at Plot No. 23, Sector 19, Korangi Industrial Area, Karachi. The Company is a subsidiary of Loads Limited, whose shares are listed on Pakistan Stock Exchange, while the Company will also be listed shortly.
The principal object of the Company is to manufacture alloy wheels for the automobile industry.
The Company has imported a complete alloy wheels manufacturing plant from Australia and, for this purpose, has acquired a 12 acre plot at National Industrial Park, Karachi, which is a Special Economic Zone established by Government of Sindh .
Currently, only steel wheels are manufactured in Pakistan and all alloy wheels are imported by assemblers for their high-end cars. The Company will be the first manufacturer of Alloy Wheels in Pakistan, to cater to local assemblers' requirements and also meet the large demand in the spare parts market.